The Setai Tel Aviv Restaurants
A stay at The Setai Tel Aviv Hotel is synonymous with fine dining. You can expect a special menu at the Kishle restaurant, which harmoniously corresponds to the wonderful ambience within the historic buildings of the hotel which house the restaurant. Exceptional service accompanies a fine dining experience of dishes prepared especially for you – all made from carefully selected fresh ingredients purchased locally from local markets and infused with Mediterranean flavours and aromas.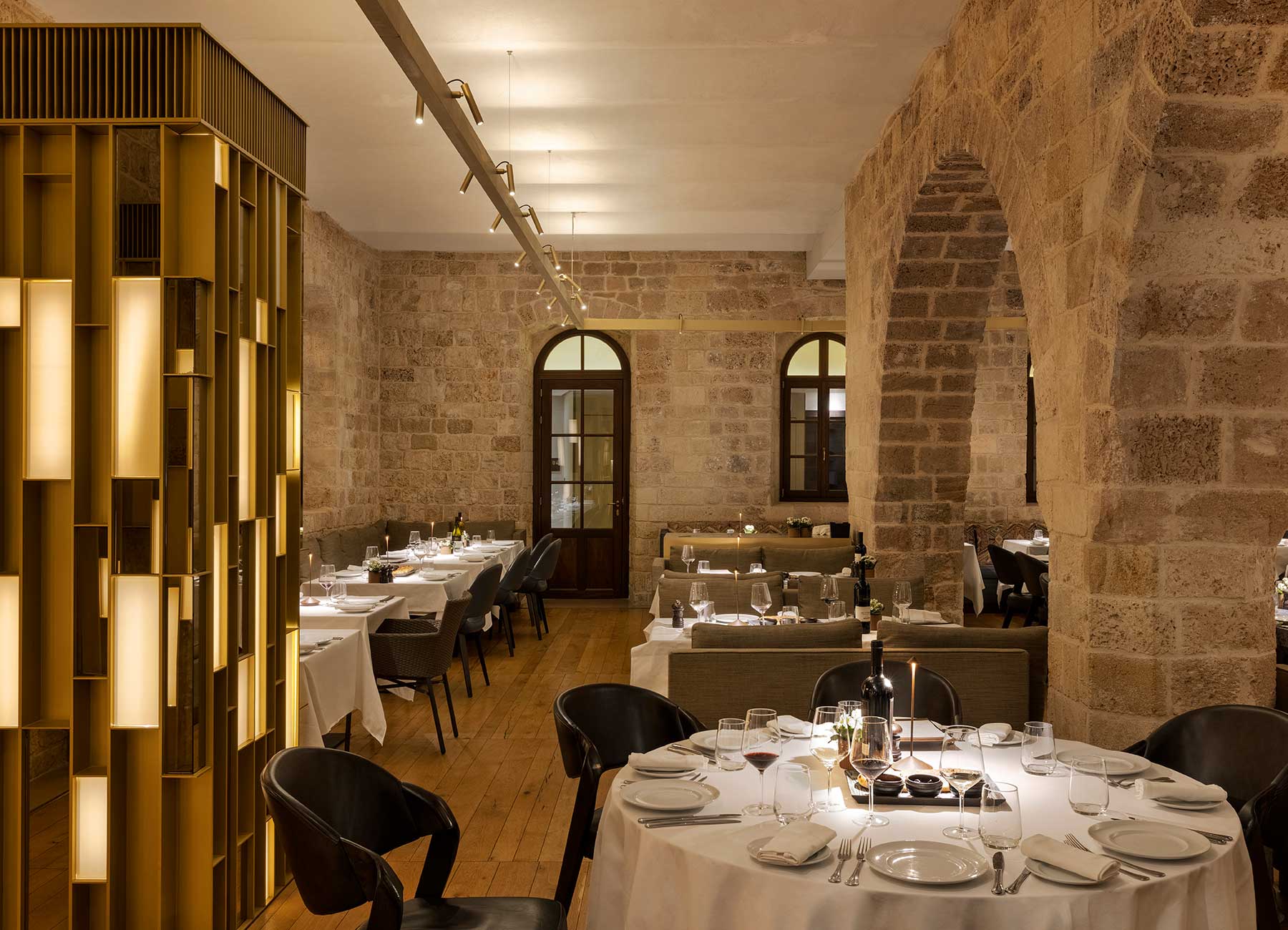 A centuries-old Ottoman building provides a stunning setting to accompany and complement Kishle's à la carte chef meals celebrating a sophisticated blend of flavors and aromas to seamlessly match the restaurant's fantastic drink menu.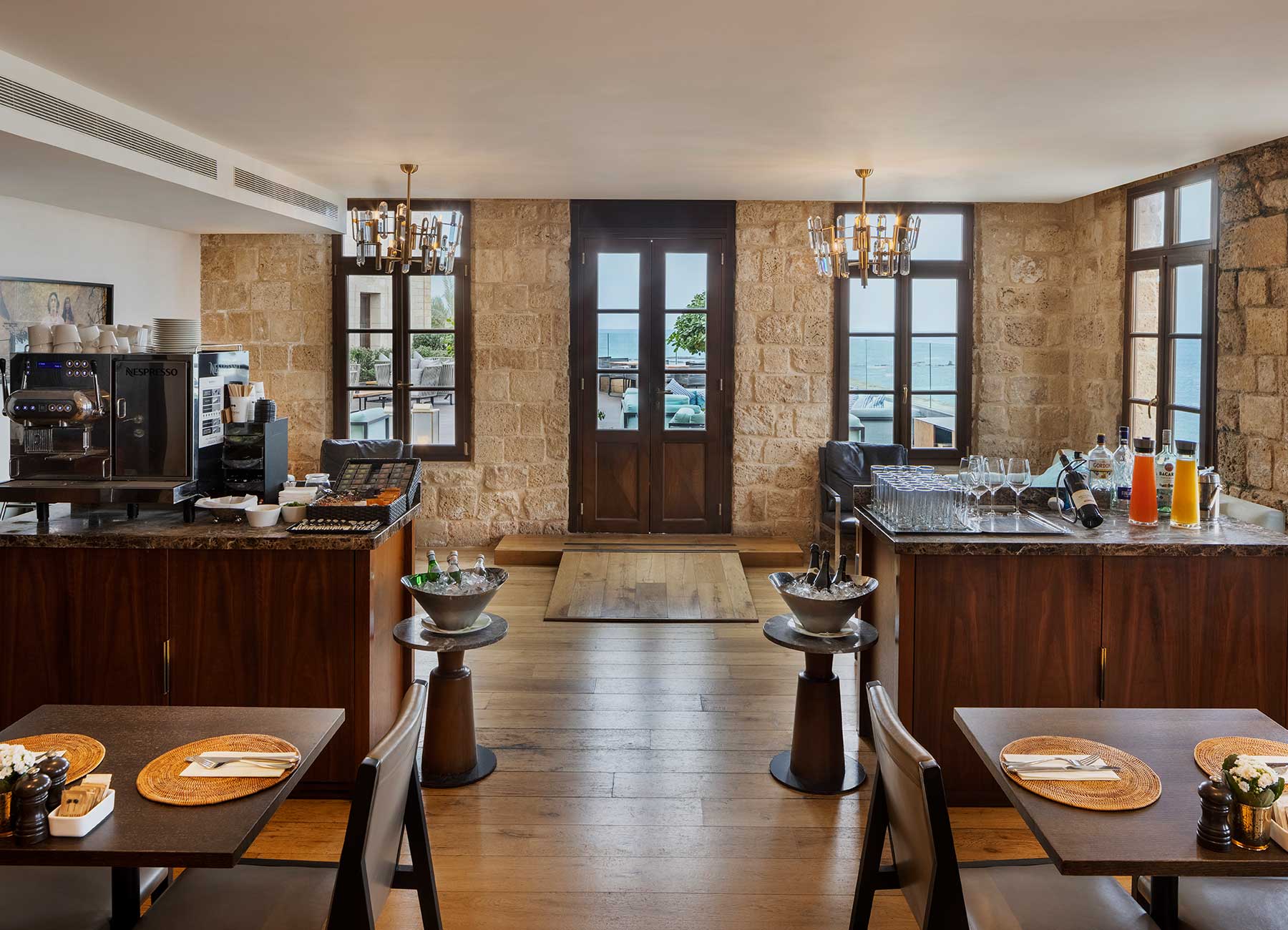 Guests of the hotel's suites, premium rooms, and premium plus rooms can enjoy access to the hotel's Mediterranean-style lounge featuring a lounge bar serving light meals, perfect for taking a break, hold a business meeting, or simply relaxing in a peaceful and pleasant atmosphere.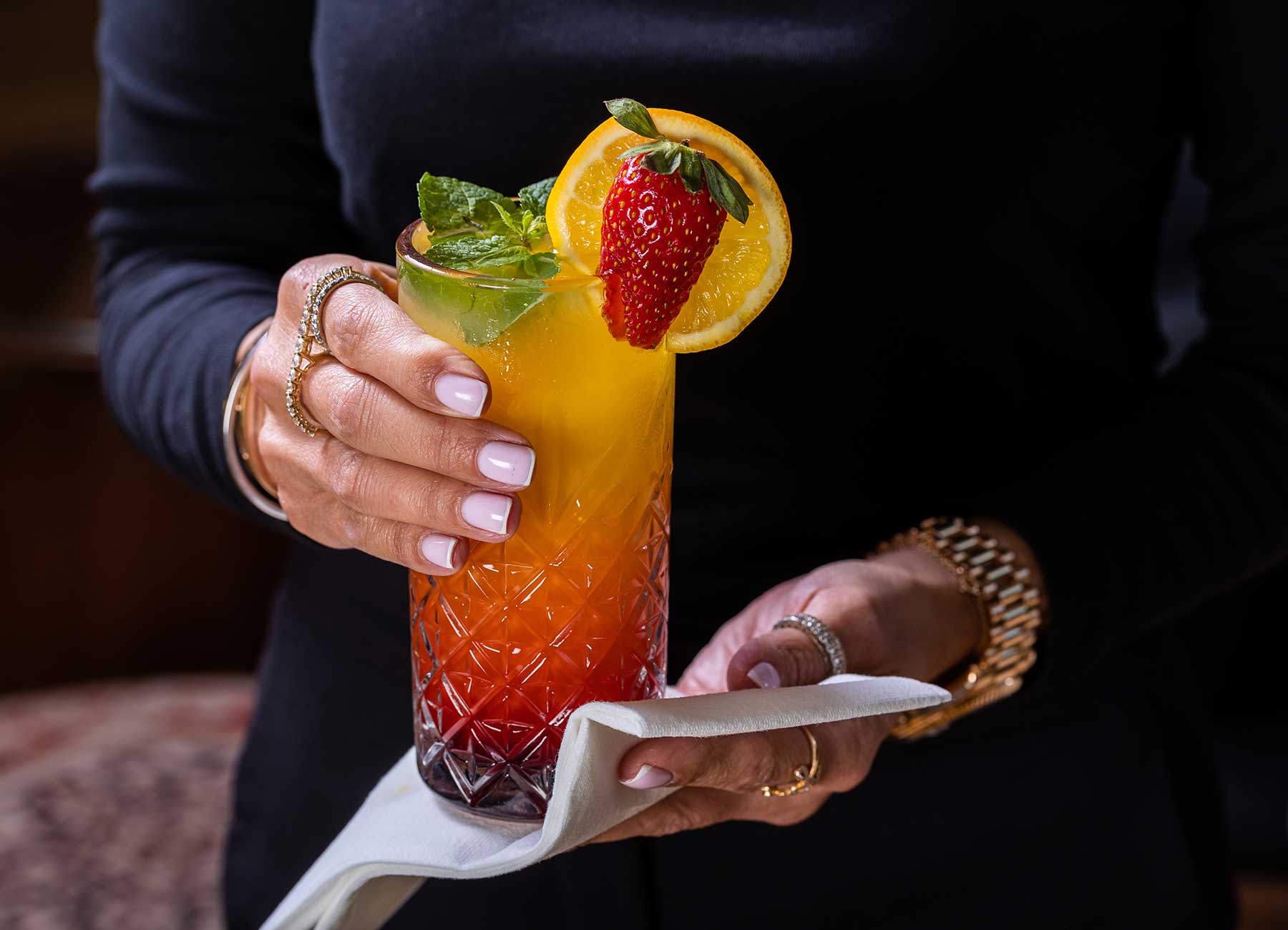 The perfect blend of chic and style serving an original cocktail menu, an extensive choice of Israeli wines, and a large selection of local and international alcoholic beverages.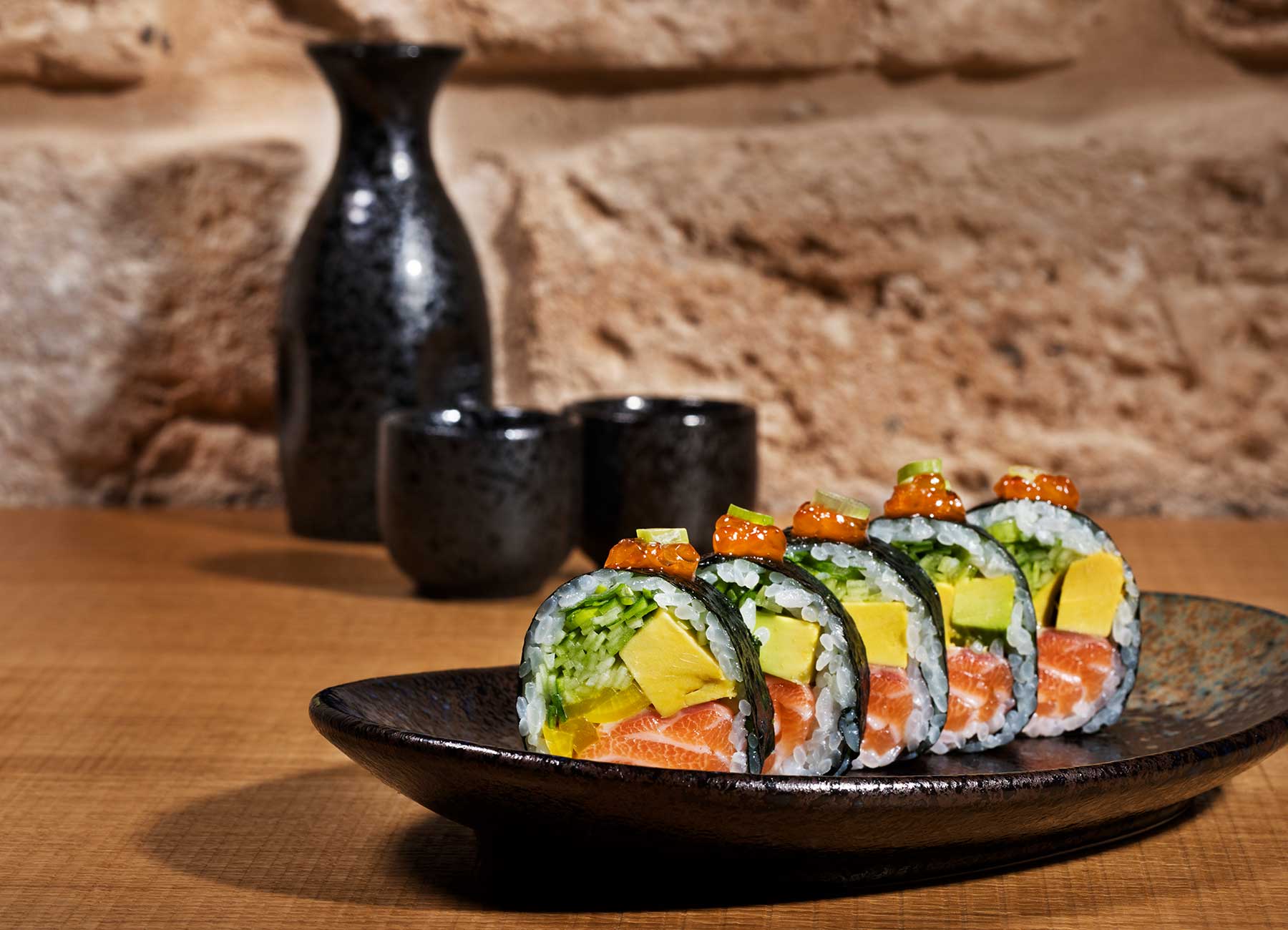 How long has it been since you last enjoyed perfect sushi? At The Setai Tel Aviv sushi masters prepare each roll especially for you, and our menu offers a wide selection of dishes that will always leave you craving more.