Restaurants in the Sea of Galilee
A culinary experience awaits you. Hungry? You should be, because the culinary experience at the luxury The Setai Sea of Galilee hotel will leave you wanting more and more. Our chef prepares unique fusion dishes for dinner and For breakfast, you'll enjoy special and rich Dishes.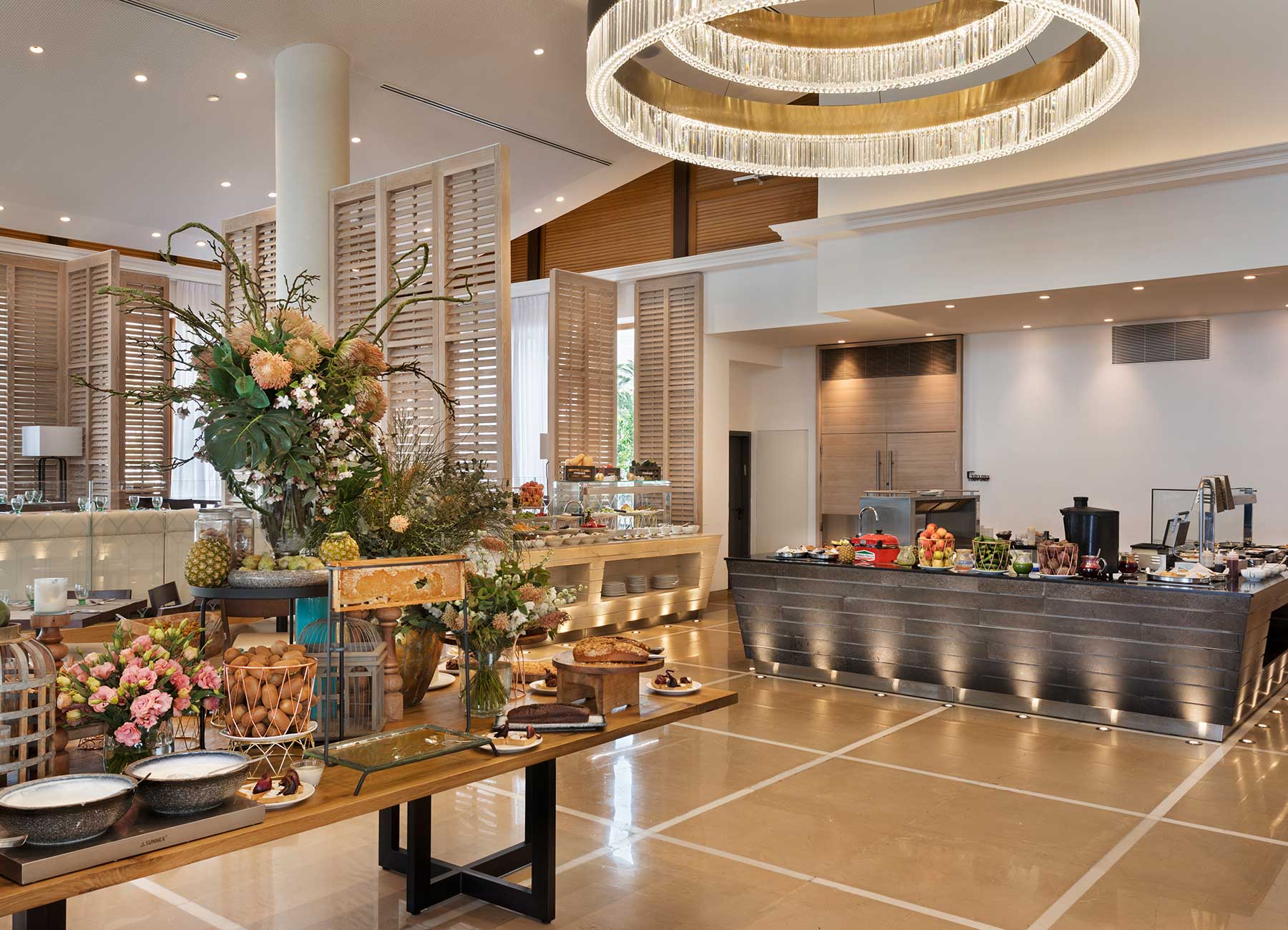 The Setai Sea of Galilee restaurant invites you to enjoy a culinary celebration. Our chef prepares amazing fusion dishes that combine Galilean and Italian cuisine. In our changing menu you will enjoy rich breakfast, fine Asian cuisine, and surprising treats from the Italian kitchen.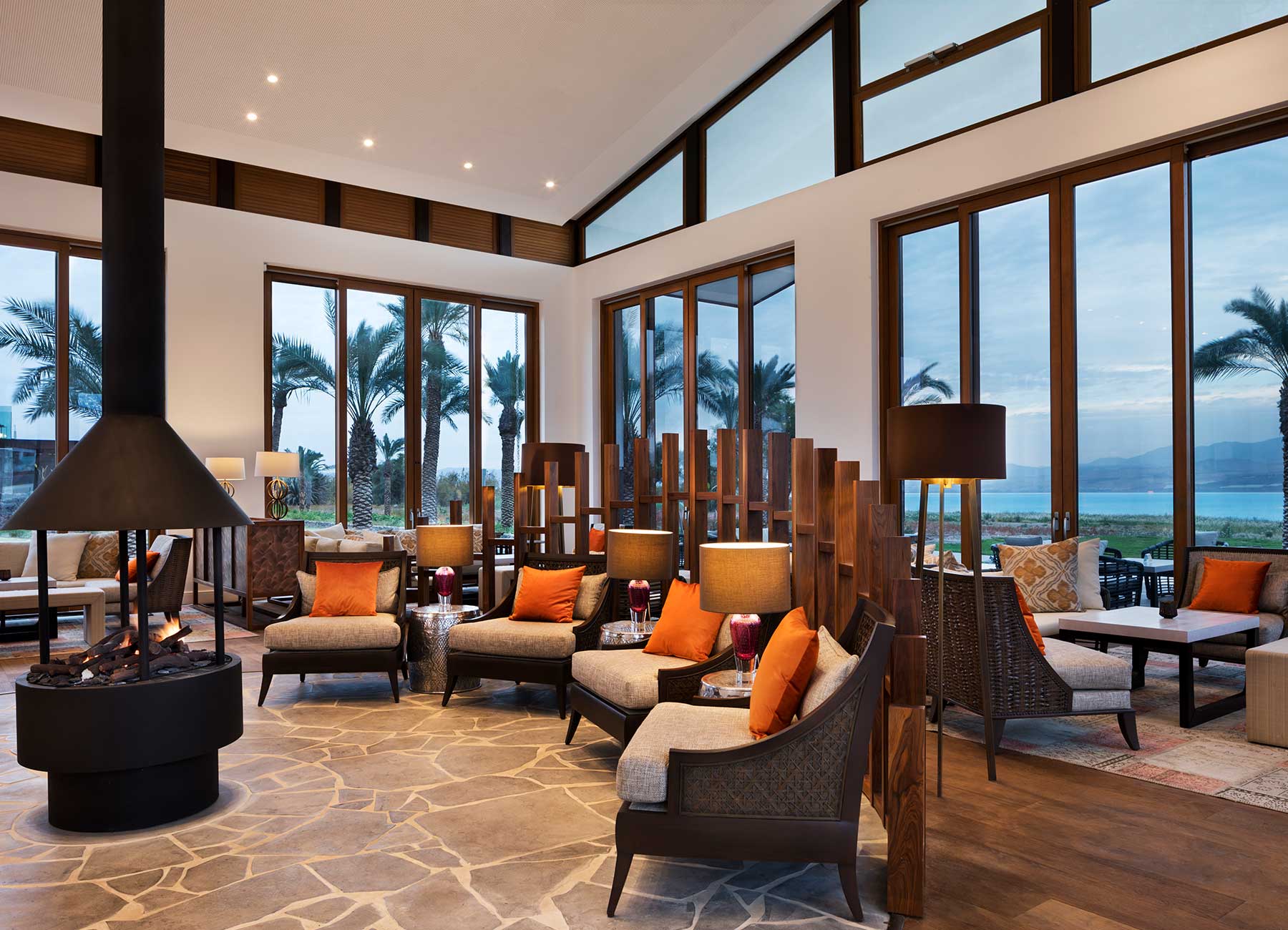 Setai Sea of Galilee's elegant Lounge Bar provides a relaxing and pleasant atmosphere, the perfect place to enjoy delicious food while savoring stunning views of the Sea of Galilee.