The Setai Sea of Galilee Spa
The Setai Sea of Galilee Spa
Setai Sea of Galilee's prestigious spa embodies an exclusive fusion of healing and rejuvenation combining therapeutic and relaxing spa treatments to ensure an unforgettable well-being experience. Our professional team of therapists invite you to forget about the world outside, close your eyes, and surrender to tension melting moments of ultimate tranquility. Our rich spa menu includes herbal massages, anti-stress massages, massages for mothers to be and a range of Far East treatments including Abhyanga, Ayurveda, Shiatsu and Thai massage. Our treatments combine traditional, ancient spa methods with the latest recommendations in the spa industry, to leave you feeling refreshed, awakened, and rejuvenated. Setai Sea of Galilee Spa collaborates with the internationally renowned Dermalogica cosmetics brand to provide guests with exclusive facial treatments combining minerals, vitamins, and fruit extracts to rejuvenate and revitalize your complexion.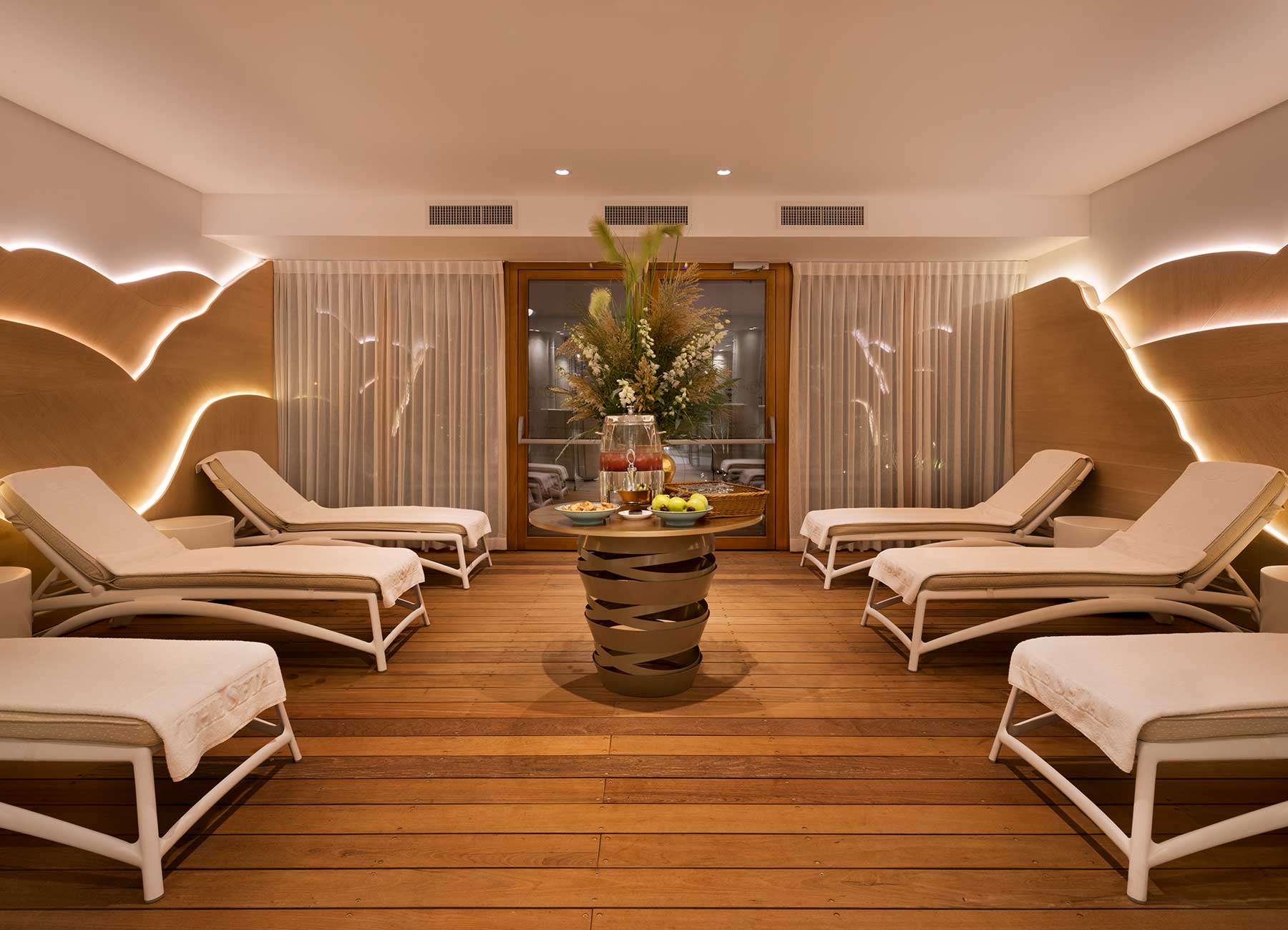 A luxurious and beautifully designed spa facility awaits you with a rich menu of high-quality treatments. You are invited to close your eyes and surrender to our wonderful spa experience, which offers healing plant massages, anti-stress massages, massages for pregnant women, hot stone therapy, and indulgent treatments from the Far East such as Abhyanga, Ayurveda, Shiatsu, and Thai massage.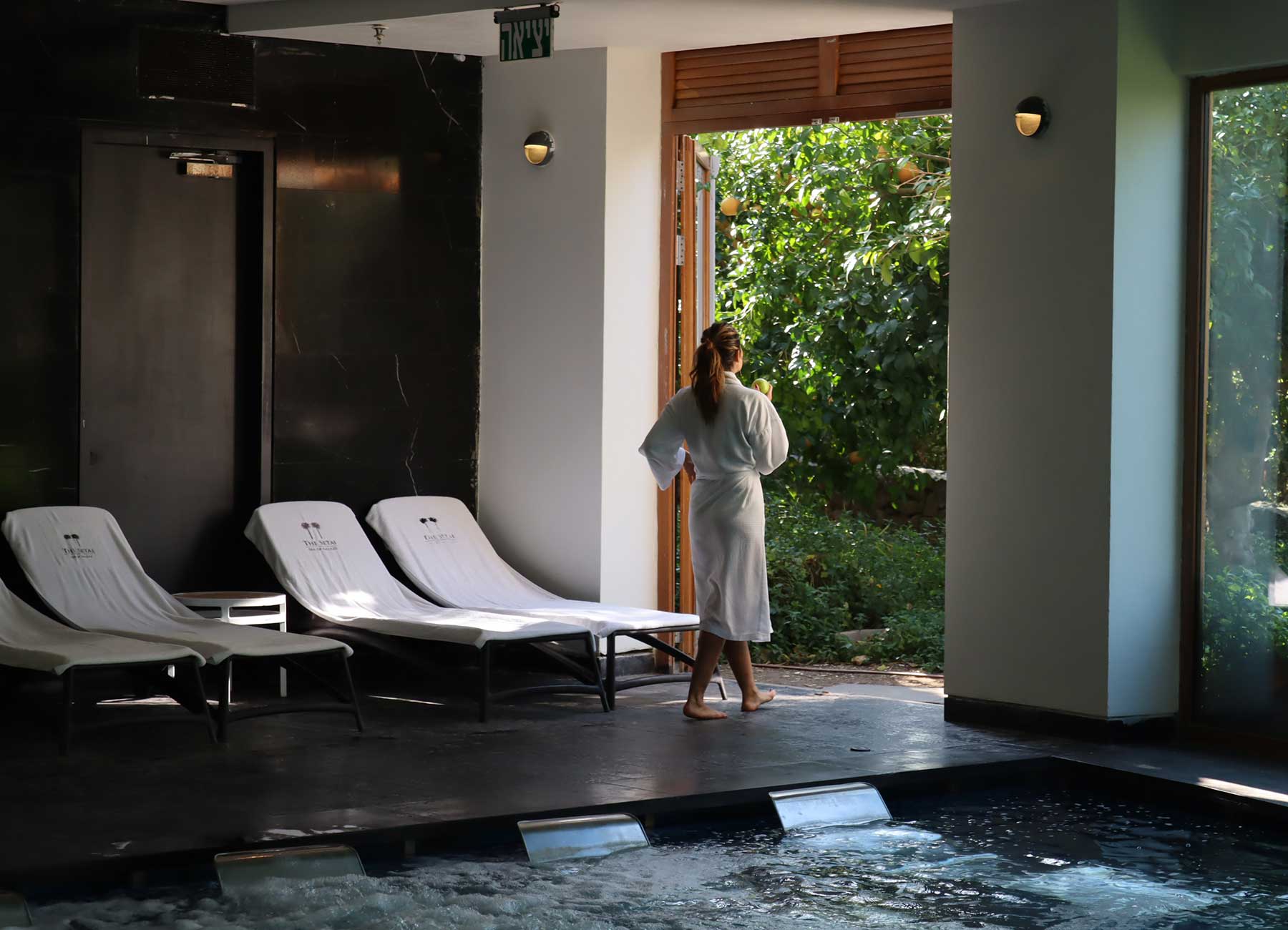 The spa at The Setai Sea of Galilee hotel collaborates with the international cosmetic brand Dermalogica to offer unique facial treatments that include minerals, vitamins, and fruit extracts to revitalize and renew your skin.
Guests are required to arrive fifteen minutes prior to the scheduled treatment. In order to ensure your enjoyment as well as the enjoyment of other guests, we ask that all spa guests silence their mobile phones and maintain the tranquil ambience. Extra charge will apply to spa guests who are not an hotel guests.
Participation in the treatments and the use of the spa facilities and the gym requires signing a health declaration.
Entrance to the spa complex is from 18+.
The spa provides personal lockers to store your personal belongings. Please note, the management is not responsible for the loss of property and personal belongings left in lockers, or for damage caused to them.
Any cancellation must be notified up to 8 hours prior to the scheduled treatment. Failure to notify or non-shows will result in full charge of the cost of the treatment.
Want to pamper and surprise someone you love? Order a gift card for spa treatments at the luxurious spa of the The Setai Sea of Galilee Hotel. Whether you're celebrating a birthday, wedding day, new job, or great love, our spa gift card is always suitable for any event and celebration.